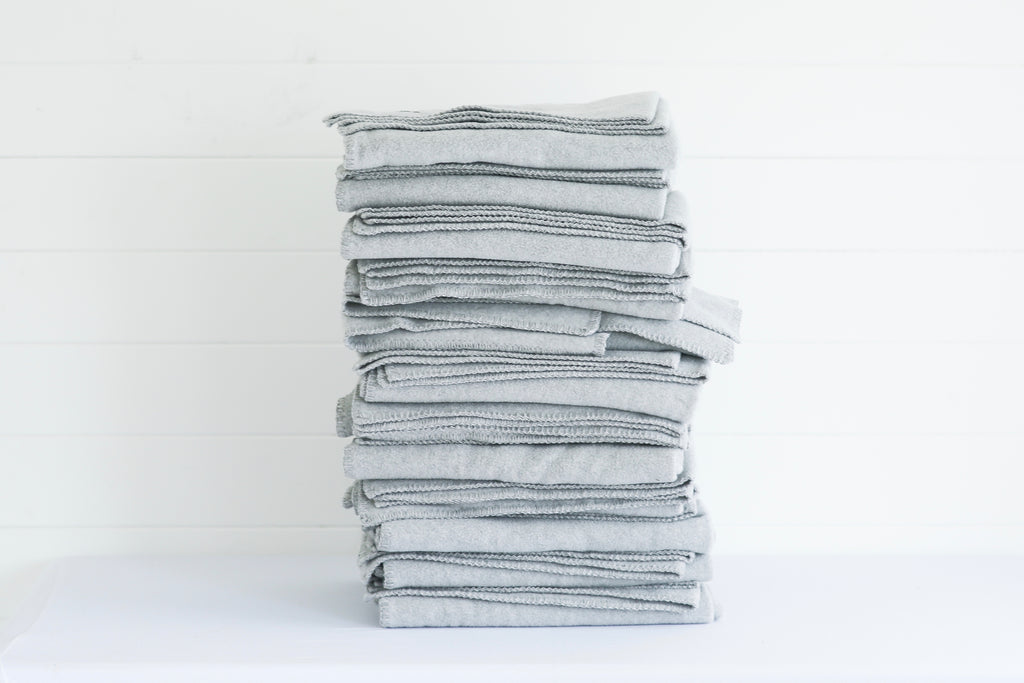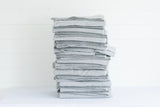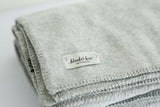 Fleece Wraps (Stack of 12)
At the moment, this package has limited availability for the rest of 2023
We are sorry availability is so limited, if you wish blankets please book in early. 

12 very soft and cosy Grey fleece wraps to hire. Ideal for your guests to throw over their shoulders and snuggle up when the evenings turn chilly!
Ideal to style outdoor seating areas or pop one over the back of a few chairs to add a cosy vibe!
A little about the Wrap Blankets...
Soft and Warm
Gentle Grey colour
72.5 x 145cm - Ideal size for guests to wrap around their shoulders!
Bespoke Wrap of superior quality made by Tweedmill Textiles
Clean and professionally laundered before every hire
The wraps are 100% Polyester
You must keep the throws away from fire and naked flames, please use with care and caution.
Extremely popular, a lovely touch and gorgeous styling feature
NOT SUITABLE FOR USE ON GRASS OR BALES (Hay, Straw etc) - These blankets are not suitable for this use and it will cause irreparable damage to the fibres in the fabric. Damage caused by misuse will incur replacement charges to be applicable.
Delivery and Collection of your hired umbrellas...
Where do we hire to? - We hire Nationwide to all UK addresses 
Who delivers and collects?

 - delivery and collection is made by DPD using an trackable, interactive service (which lets you control your delivery)

Cost - flat rate of £22.50 in total (equivalent

 

to only £11.25 each way)
When do we deliver?

 

- Usually 3 working days before your wedding or event
When do we collect?

 

- Usually 2 working days after your wedding or event
Logistics - Would delivery directly to your home and collection from your venue be helpful? Just tell us your preferred addresses during checkout!
We are recommended by...

SaveSaveSaveSaveSaveSaveSave